Markets We Serve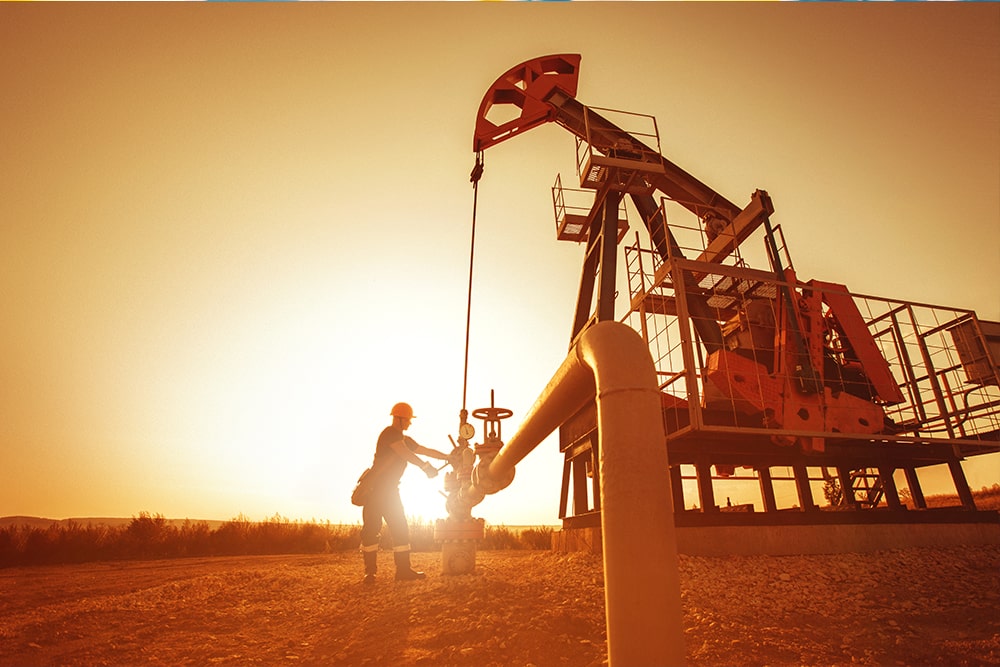 Oil & Gas
M-tec offers services that involve oil and gas to help with projects, as well to maintain their licenses to create as much profit as possible. With our vast knowledge in this sector our goal is to provide services and unparalleled performance to our clients. We are always striving to maintain safe practices within the upstream and downstream sectors.
Process
Upstream & Downstream
Pipeline
Cryogenic
Separation & Filtering
CO2 & Salt Water Injection
Energy
With bioenergy M-tec can offer renewable energy sources that simultaneously will also benefit environmental causes. Both Biodiesel and Algae Processing are two ways that we are attempting to lessen our carbon foot print on the world. With more understanding of Algae and using it as fuel, it has become a more viable option in terms of being cost efficient and a more nature driven approach as compared to other fuels.
Biodiesel
Algae Processing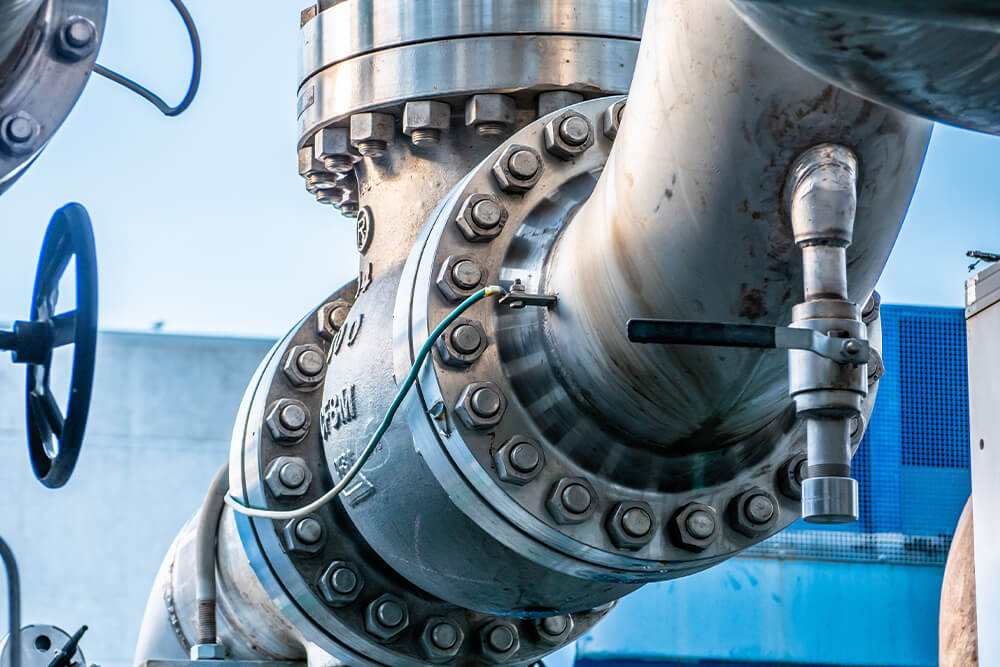 Industrial
M-tec strives to keep up with the competition locally and maintains efforts to keep up with government mandated programs. Our industrial operation involves a broad range of technologies that include renewable energy and more efficient water treatment methods, while always striving to maintain current safety methods and procedures.
Chemical
Food & Dairy
Power
Water / Wastewater
The main goal for M-tec in wastewater management is to bring efficient services as well as preserving the environment for generations in the future. When it comes to the proper treatment for wastewater there are very important steps one must take including: removing solid particles, neutralization, odor control, disinfection, and sludge treatment and removal.
Municipalities
Water Management
Valves, Meters & Controls
OEM & Packaging
M-tec offers custom design and implementation solutions for specialized valves applications to streamline manufacturing, processing, or packaging operations. We can provide high quality and cost-effective value solutions that are compliant with government and safety regulations.
Manufacturing
Combustion Packagers
Flare Packagers
Fuel Gas Skids
Process Controls
Seal System Components